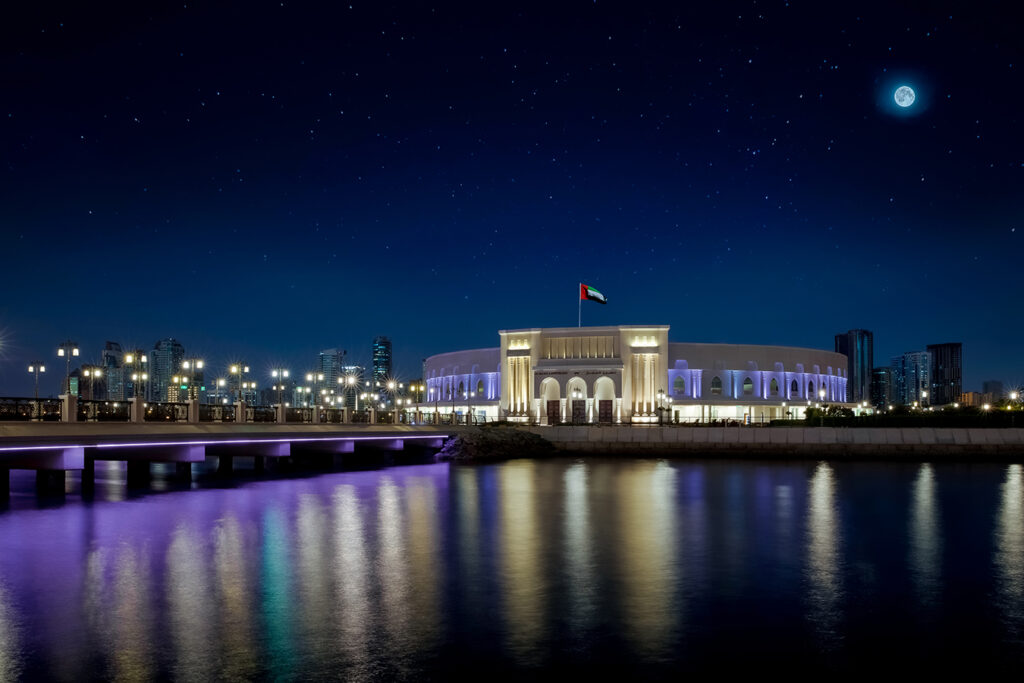 GalleryX, located on Al Majaz Amphitheatre Island, is an esteemed platform that showcases the works of some of the most renowned photographers from around the world. These artists are handpicked and invited to exhibit their solo shows for 30 days each, making them a part of our exclusive network.
Our portfolio consists of a diverse range of talent, from award-winning and globally recognised photographers to exceptional up-and-coming artists. Our aim is to provide a platform for all kinds of photographers, from different backgrounds and styles, to showcase their work and receive recognition for their artistic vision and creativity.
These photographers have a unique perspective and ability to capture the essence of their subjects in a way that is both captivating and emotive. From breathtaking landscapes to intimate portraits, their work reflects a deep passion and commitment to their craft.
Some of the famous photographers who have exhibited their work at GalleryX include Steve McCurry, the celebrated American photojournalist known for his iconic photograph "Afghan Girl"; Stephen Wilkes is a renowned for his stunning panoramic images of landscapes and cityscapes and particularly known for his "Day to Night" series. Muhammed Muheisen  a Pulitzer Prize-winning photojournalist from Jordan, known for his powerful and evocative images of people and places affected by conflict and displacement. 
At GalleryX, we provide not just a platform for exhibiting their work, but also offer services such as fine art digital printing, custom framing and glazing, and installation services within the UAE. Our mission is to continue to showcase the work of the world's finest photographers and help support their artistic endeavours.